If you are considering getting your boiler replaced with a brand new one, you may be wondering when the best time to replace it is. You can plan to get it installed at a time that is more convenient for you, especially as it could take time to get your new boiler ordered, delivered and installed. If you would like to know more about the process involved in our boiler installation service, speak to our team by calling us on 07817790025.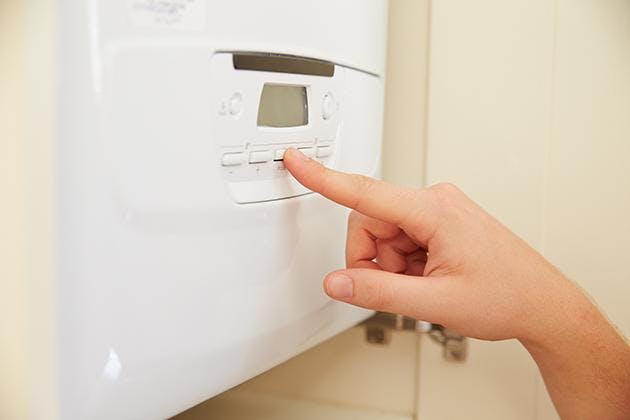 So, when is the best time to get a new boiler installed?
Here at United Heating, we recommend getting your boiler replaced during the summer. There are many reasons for this and the main reason is that getting your boiler replaced could take betweek 1 to 3 days and during the process, you are likely going to be left without heating, so it is better to book it during a time where you are not going to be using your boiler and you will not face much inconvience.
What's more is that heating engineer are less likely to be busy during the summer, as winter is one of the busiest months due to boiler breaking down. Make sure to take advantage of the quieter months as it will also allow you carefully plan and choose the right boiler for you and your home.
However, in some cases you may choose to get it installed during the winter, either its broken down and you need to get one as soon as possible or simply because that is the time you are available and have booked in for.
We can help!
Here at United Heating, our Gas Safe registered engineers are on hand to help install a new boiler no matter what time of year you choose to get it installed. To discuss your options with us, send us a message using our contact form and we will get back to you shortly.