When looking for a qualified gas engineer to install, repair, or service a new boiler, you may have come across the terms "Baxi Approved Installer." But what exactly does it mean, and how does it benefit you? In our blog, we explain what it means to be a Baxi Approved Installer and how you can benefit from it.

Are you considering installing a Baxi or another brand of boiler? Our boiler installers in Bristol and Bath, covering Whitchurch, Stockwood, Swindon, and Keynsham, are accredited by a variety of major boiler manufacturers. Check out our boiler installations or call us today on 07817790025.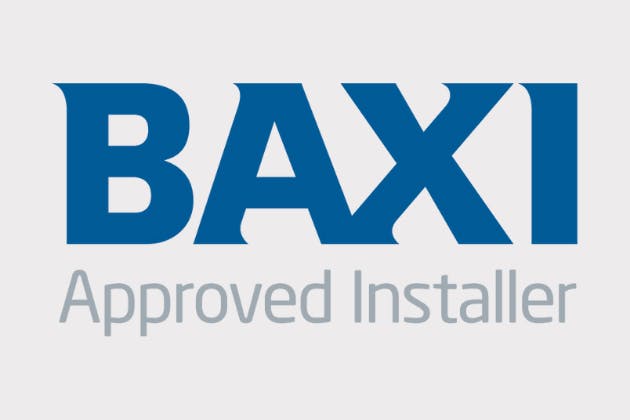 What does being a Baxi Approved Installer actually mean?
Baxi, like many other major boiler manufacturers, has an 'Approved' or 'Accredited' installer programme. This allows gas safe engineers to specialise in a specific type of boiler by receiving further training. After completing the relevant training and passing the manufacturer's criteria, heating engineers are given the designation of "Approved" installation.
United Heating has completed all of Baxi's training requirements to become a Baxi boiler specialist. We are proud to be Baxi Approved Installers and serve the districts of Whitchurch, Stockwood, Swindon, and Keynsham in Bristol and Bath.

What are the benefits of using a Baxi-approved heating engineer?
We can offer a multitude of benefits to our customers as Baxi Approved Installers, including...

Extended Warranties on Boilers
We can provide longer extended warranties because we are Baxi Approved boiler installers. On some Baxi boilers, this can be up to ten years. This means that if your boiler breaks down, you'll be covered for both parts and labour for as long as your warranty lasts.
Highly-Trained Gas Engineers
We've gone through comprehensive Baxi training to ensure that we're experts. We have experience with a wide range of boiler manufacturers and types. This provides our customers with the assurance that their boiler is in capable hands. We can assist you with boiler installation, servicing, and repair.
Assurance of high quality
Customer service is at the centre of all we do, and Baxi, who prioritise their approved boiler installers, will provide you with the same level of care. Visit our reviews page to discover what our customers have to say about us. or send us a message using our simple contact form, or phone us at 07974 368611 to speak with one of our Baxi Approved Installers.