LPG Boiler Installations
Proudly offering LPG boiler installation services across Bristol and Bath.
If you are looking to get an LPG boiler installed in your home, we can help you. Here at United Heating we are fully trained and qualified when it comes to installing LPG boilers. You can find out more about our installation services across Bristol and Bath by calling us on 07817 20790025.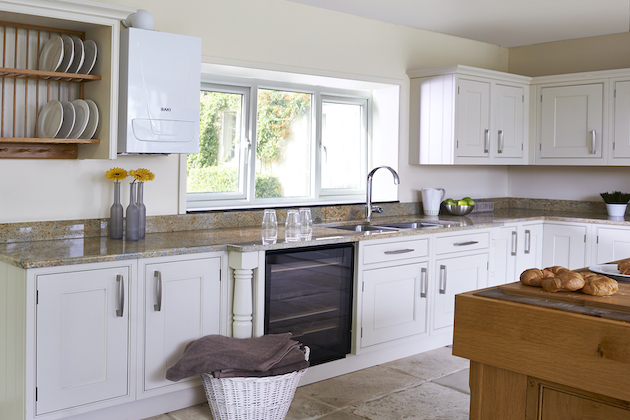 LPG Boiler Installations
LPG boilers work very similar to gas boiler, the only difference is that that fuel it stored on site rather than coming directly from the grid. This is ideal for those who are disconnected from the main gas line. Here at United Heating, not only will we help install your new boiler but we will also assist in installing an LPG storage tank too. If you would like to get a free quote, please click here.
Our heating engineers are on hand to guide you through choosing the right LPG boiler for your home and help you install it. Our start to finish service is appreciated by all of our customers across Bristol and Bath. To find out what they have to say about our services, simply head over to our reviews page. You can also browse through our previous installation work by visiting our gallery page.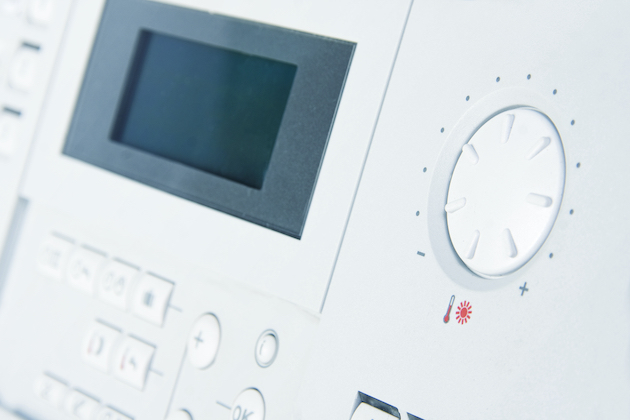 Benefits of installing an LPG boiler
Similar to gas boilers, LPG boilers also come along with plenty of benefits, this includes:
Cheaper when compared to oil boilers
Highly efficient
Cleaner fuel than oil
Quieter
Compact
Want to know more? Then get in touch with us by viewing our contact details down below.
Book an LPG Boiler Installation Service
To book an LPG boiler installation service across Bristol and Bath, simply call our qualified team on 07817 20790025 and they will be happy to help. You can also reach us at info@unitedheat.co.uk or send us a message using our contact form.
We hope you choose United Heating for any LPG boiler installation services that you may require.