A boiler service once a year ensures that your boiler runs safely and efficiently. During a boiler service, an engineer will perform a few examinations on your boiler system. But what precisely does it entail? This article was created to assist you to understand why your boiler needs to be maintained and what to expect throughout the procedure.

We provide both one-time boiler servicing and boiler care plans at United Heating! Contact us on 07817790025 if you require any additional information or wish to schedule a boiler servicing.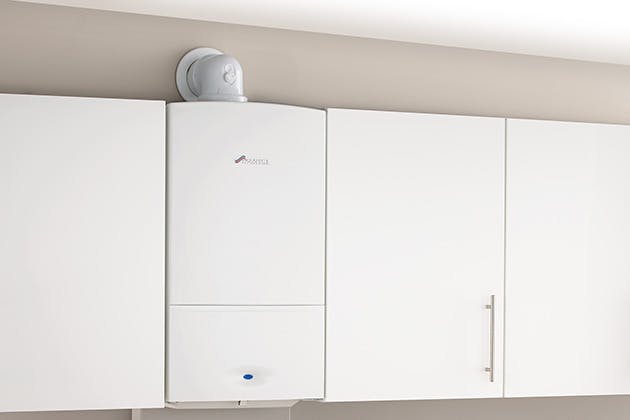 What happens during a boiler service?
Before we get into the details of what happens during a service, make sure the engineer is competent for the task. The engineer must be registered with the Gas Safe Register if your boiler is gas, and an OFTEC engineer should maintain an oil boiler. Request to view their registration ID card before they begin working on your boiler.

Our heating engineer may undertake the following operations during their visit:

Visual Examination
Your heating engineer will do a visual assessment of the boiler to ensure that it continues to fulfil current rules and requirements, as well as to search for any corrosion or leaks. They will also visually evaluate the flame in your boiler.
Your boiler's casing will then be removed.
Before cleaning the inside of the boiler, the shell will be removed and the components will be checked to ensure that everything is in working order. All of the heat exchangers, burners, main injectors, and spark probes will be scrutinised.
Flue check
Your gas engineer will make certain that the flue terminals are free of obstructions and that the flue is properly fitted.
Gas Pressure
Check your boiler's gas pressure to make sure it's working properly.
Starting the Boiler
This allows your heating engineer to inspect the boiler for any operational issues after it has been started.

What is the average time it takes to service a boiler?
Our boiler services should take no more than 30 minutes, depending on the brand and model. The engineer will then supply you with a service report that details everything they've done. Please do not hesitate to contact us with any questions or concerns you may have concerning boiler servicing; we will be happy to respond and give you with appropriate information.
To book a boiler servicing, call 07817790025. Our Gas Safe qualified experts service Whitchurch, Stockwood, Swindon, Keynsham, and the surrounding districts in Bristol and Bath.