Here at United Heating, we have listed a few things that you can do that will help protect and maintain your radiators! Read through our blog to find out what these are or get in touch with us by calling us on 0117 287 2847 or 07817790025 and we will be happy to help.
Have you ever considered the need to protect and maintain your radiators?
It is very important to know what you can do to maintain your radiators, especially if they have been turned off during the summer. They are essential appliances especially when it comes to heating your home so it is good to make sure you are looking after them. With that in mind, follow our guide on what you can to do make sure your radiators are looked after.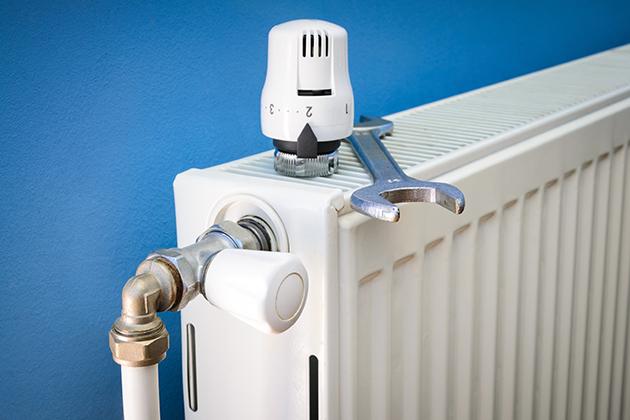 How do I look protect and maintain my radiators?
Keep an eye for cold spots
One of the first things you can do is look our for any leaks or cold spots on your radiators. When looking for cold spots, we recommend checking the top of the radiator first. If you do find any cold spots then you will need to bleed the radiators to release any trapped air inside. If you need a hand with bleeding your radiators, our team is happy to help!
Check the pipework
Checking the pipework from time to time is a great way to ensure that it is working correctly. Overtime pipes can show signs of decaying and could lead to leaks and other issues. If you see any signs of build up and the seals and joints, you will need to get a professional and qualified engineer to come out and have a look at it.
Turn on your heating
If you are not using the heating during the summer months, it is very important to make sure that you turn your heating on every 3 to 4 weeks to make sure that your radiators are in working condition. Doing this will help ensure that are running safely and ready for the winter period.
Want to know more? Get in touch by calling us on 0117 287 2847 / 07817790025 or send us a quick message using our contact from and we will get back to you as soon as we can.