United Heating are on hand to help you with your boiler installation questions! Whether you're wondering how much your new boiler will cost or what type of boiler is best for your home, we will get your questions answered!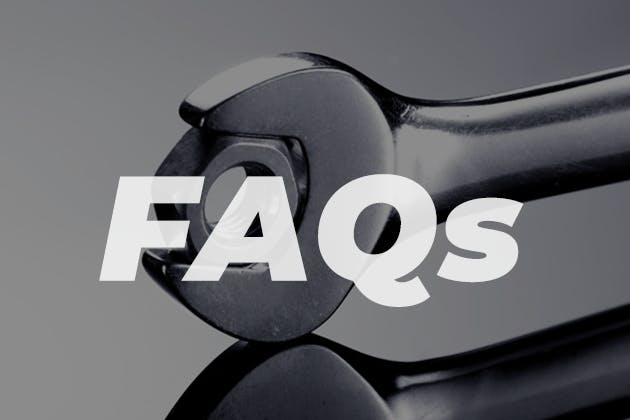 What are the different boiler types available?
Combi boilers
Heat up water on demand and does not require a hot water tank.
Conventional boilers
Makes use of a hot water tank to store heated water. Also requires a cold water feed tank.
System boilers
Similar to a conventional boiler - with the use of a water tank can provide a constant supply of hot water throughout your home.
What type of boiler is best for my home?
The type of boiler you need depends on the size of your home, the number of bathrooms you have and your heating needs. A knowledgeable heating engineer will be able to recommend the perfect system for your home that will result in functional and efficient heating for your house.
Generally, if you have a large home with multiple bathrooms likely to be used at the same time, it's recommended that you select either a system boiler or a conventional boiler that makes use of water tanks. These systems can maintain better water pressure when supplying multiple taps at the same time. Combi boilers are well suited for medium to smaller homes with singular bathrooms.
How much does a new boiler cost?
When pricing a new boiler there are a couple of considerations: the price of your boiler system and parts as well as the cost of installation labour. Heating engineers provide 1 price for both the installation and boiler system. Luckily united heating has an easy way to tell how much a new boiler will cost with our online boiler quote tool. Select the link below and answer a few questions below to know exactly how much a new boiler will cost you.
When should I replace my boiler?
If you are not sure if it is time to replace your boiler there are a few signs to look out for that indicate you need a boiler replacement including:
If your boiler system is over 12 years old
If you experience frequent boiler breakdowns
If your heating bills are creeping up
How do I choose a qualified heating engineer to install my new boiler?
The most important check to make when hiring a heating engineer is making sure that they are on the Gas Safe Register. Heating engineers must be Gas Safe in order to legally carry out work on gas appliances including boilers. A Gas Safe registration means that your heating engineer will have gone through in-depth training and assessments to make sure they are working safely with gas.
In Whitchurch, Stockwood, Swindon or Keynsham? Here's who to hire for boiler installation:
United Heating offers Gas Safe boiler installation for competitive prices. Our boiler replacement service helps you choose the best boiler for your home and carry out the professional installation of your new boiler system. For boiler installation by qualified heating engineers, get in touch with United Heating by calling 07817 790025 or get an instant boiler quote from us today.