Boiler Repair in Swindon
We offer professional boiler repair services across Swindon and the surrounding areas.
Does your boiler need repairing or do you need a heating engineer to fix your boiler as soon as possible? Here at United Heating, we have you covered! Our Gas Safe registered engineers have plenty of experience repairing a range of boilers across Swindon.
Get in touch with us today by calling us on 07817 790025 and we will be happy to help.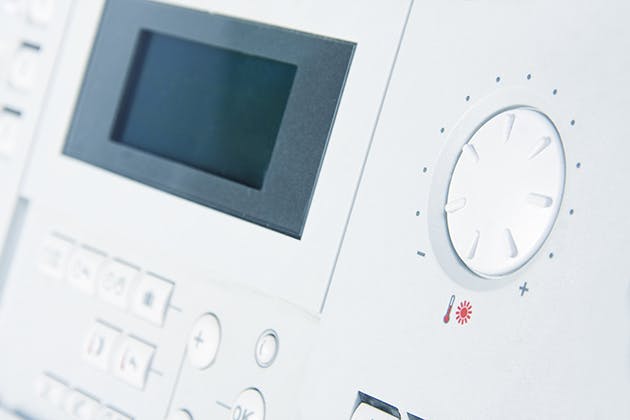 Boiler Repairs in Swindon
Here at United Heating, we understand how frustrating it is when your boiler breakdowns unexpectedly. When you call us, we will ensure that our engineers are there as soon as possible to diagnose any fault and fix it for you, so you are not left without any heating or hot water.
Also, you will be glad to know that we are Gas Safe registered. This means we are fully trained and qualified to carry out a range of gas repair work, therefore you can be assured that you are in safe hands when you book our boiler repair services. To view our Gas Safe ID, simply ask one of our heating engineers to show you our Gas Safe ID when they arrive to carry out any boiler maintenance work in your home.
Signs That Show You Need A Boiler Repair
There are many signs that indicate that you need to get your boiler repaired. Some of the signs that you can look out for include:
- Hearing strange noises
- Constantly needing to switch your boiler on
- Boiler switches off on its own
- The radiators take time to heat up
These are just a few signs, if you have noticed any other signs on your boiler, get in touch with us using the contact details down below.
(More: Boiler not working? Here is what to check!)


How to protect and maintain your boiler
People often forget to carry out regular maintenance on their boiler to ensure it is working safely and efficiently. Here at United Heating, we have listed a few things that you can do which will help increase the life of your boiler!
- Are there any cold spots on your radiators? If so, it means that you need to bleed your radiators to release the trapped air. This will help your radiator heat up like it used to.
- Are there any signs of decay on the pipework? These signs often lead to leaks, which is why you need to be very careful. If you see any signs of rust and decay, make sure to hire a heating engineer to give you their professional advice and opinion.
- Has your heating been off during the summer? When you turn the heating off, it can sometimes cause more damage than you think. If you choose to turn your boiler off during the summer, make sure to turn it on every few weeks for a few minutes to ensure your boiler is running properly
Our heating engineers across Swindon will be happy to give you their professional advice and opinion on other things you can do which will further help your boiler!
Book a Boiler Repair Service
To book a boiler repair service in Swindon, simply call us on 07817 790025 or email us at Info@unitedheat.co.uk and we will get back to you.
Whilst you are waiting, you can browse through our previous work, head over to our gallery page or read through the reviews left by our customers, who have highly appreciated our professional boiler services in Swindon, by visiting our reviews page.
We hope you choose United Heating for any boiler repair services that you may require across Swindon.