Boiler Repairs in Stockwood
Boiler repair services offered across Stockwood and the surrounding areas
When it comes to repairing domestic boilers, here at United Heating, we are confident that we can get your boiler up and running in no time! Call us on 07817 790025 and we will be happy to help!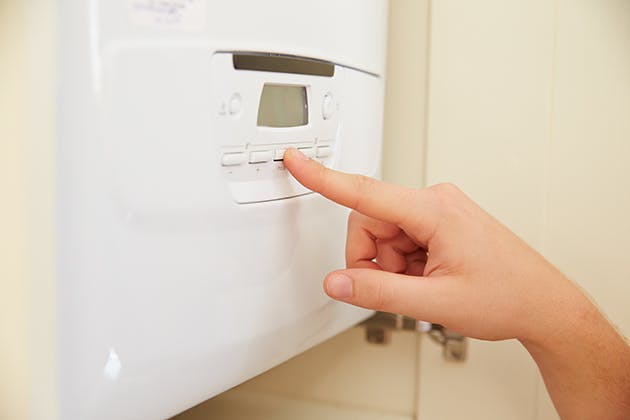 Boiler Repairs Stockwood
Here at United Heating, we understand how frustrating it can be when your boiler unexpectedly breakdown on you. We are also Baxi Accredited, this means that if you have a Baxi boiler, we are trained to identify any fault codes and repair your boiler. Our customers highly appreciate our speedy boiler repair services, you can read through the reviews they have left behind for us by visiting our reviews page.
With plenty of experience and gaining vast amount of knowledge over the years, you can be assured that you are in safe hands with us. You will also be glad to know that we are Gas Safe registered, this means that we are fully qualified to carry out a range of gas boiler repairs across Stockwood.
If you would like to know more about us, our services or our team, get in touch with us today by viewing our contact details down below.
Emergency Boiler Repair Services
We also offer emergency boiler repair services across Stockwood and the surrounding areas. Our professional team will ensure that they are with you as soon as they can so you are not left without any hot water or heating!
Find out more...
For more information about our boiler repair services across Stockwood, speak to our heating engineers today by calling us on 07817 790025. Alternatively you can email us at info@unitedheat.co.uk or message using our contact form and we will get back to you as soon as we can.
We hope you choose United Heating for any boiler repairs that you may require across Stockwood and the surrounding areas.