Boiler Repairs in Whitchurch
Proudly offering boiler repairs in Whitchurch and the surrounding areas.
Our heating engineers are available to help with any boiler breakdowns, we are confident that no matter what the issue, we can get your boiler up and running in no time.
If you would like to go ahead and book a boiler repair service with us, simply call our friendly and reliable heating engineers on 07817 790025 and we will be happy to help.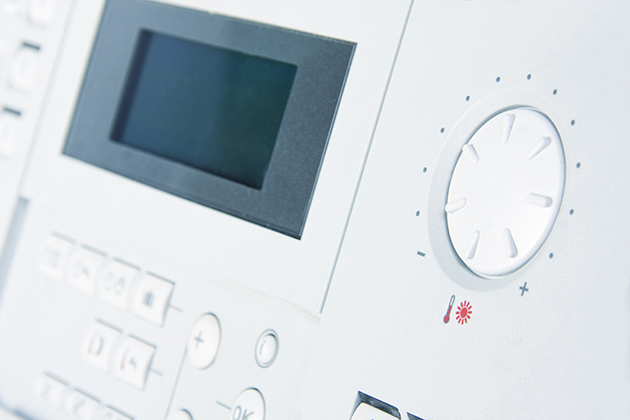 Boiler Breakdowns Whitchurch
Getting a qualified Gas Safe registered engineer to come and fix your boiler can get frustrating or even overwhelming, mainly because you need an engineer to come and fix your boiler as soon as possible. We understand how important it is to get your heating and hot water running again, which is why, here at United Heating, we will be there as soon as we can so you are not left without hot water or heating for longer.
When you choose us for any boiler repair services, we are confident that our heating engineers can identify the issue and repair it as soon as possible. With plenty of experience in repairing a range of boilers throughout Whitchurch, head over to our gallery page to browse through our previous work.
Signs which indicate your boiler needs repairing
There are a few signs that you can look out for which could help indicate whether your boiler needs repairing or not. Our professional heating engineers, across Whitchurch, have put together a list of signs that can help you!
If you notice any of these, you need to get your boiler checked by a professional engineer before it causes further issues. These signs include:
Leaks from your boiler, even if this is just a small leak
Your radiators are not heating up even though your boiler is turned on
The heating is working but the hot water is not, or the other way round
Your boiler keeps turning off
Your boiler keeps breaking down
The boiler is over 10 years old
Replacement parts are getting difficult to find
Have you noticed any other signs which we have not mentioned above? Get in touch with our team today by viewing our contact details down below.
(MORE: Common boiler problems)


Why Choose Lakins Heating and Plumbing?
You will be glad to know that we have plenty of experience within the heating and plumbing industry. What's more, is that we are fully trained and qualified to carry our boiler repair services throughout Whitchurch and the surrounding areas.
We are Gas Safe registered, meaning we have met the standards set out by the Gas Safe register and you can find us on there very easily. Simply ask us to show you our Gas Safe ID and we will be happy to show it upon request. One of the greatest advantages of being Gas Safe registered is that our work is regularly assessed, meaning you will get the best service possible and it will be completed to the standards set by Gas Safe.
Our customers have also rated our boiler repair services very highly, do not just take our word for it, you can read through some of the reviews left by our customers by heading over to our reviews page.
(MORE: Boiler Maintenance Tips)
Book a boiler repair service in Whitchurch
Our team of qualified Gas Safe registered engineers across Whitchurch and the surrounding areas can be contacted on 07817 790025. You can also email us at info@unitedheat.co.uk and we will get back to you as soon as we can.
You can count on United Heating for any boiler repair services that you may require!