Boiler Installation in Whitchurch
Proudly offering boiler installation services across Whitchurch and the surrounding areas
Not sure where to begin when looking to get a new boiler installed? Let us here at United Heating help you with any boiler installation services that you may require. Our engineers are there from start to finish, so you can get the right boiler that meets your needs and requirements. Our team can be contacted on 07817 790025 and will be happy to offer you their expert advice.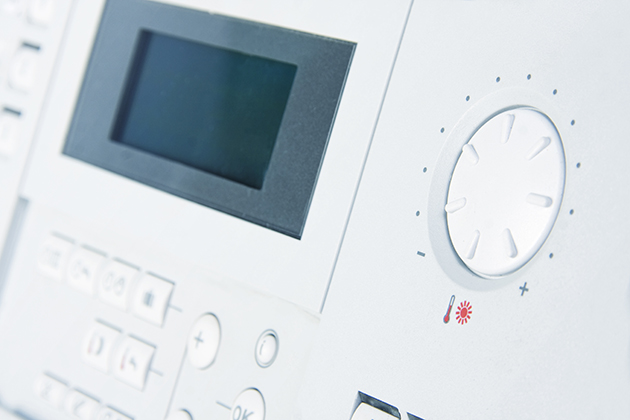 Boiler Installation Services Whitchurch
Whether you need help choosing the right boiler for your home right down to the installation process, here at United Heating, we have you covered! We have plenty of experience in installing a range of boilers including gas, LPG and oil boiler across Whitchurch and the surrounding areas. You can browse through our work by visiting our gallery page.
Types of boilers available that we can help install:
- Combi boilers
- Heat only boilers
- System boilers
Our fully trained and qualified heating engineers will be happy to help choose the right boiler for you and your home. Alternatively, try our free boiler quote tool below and find out how much a new boiler will cost you.
We are...
Gas Safe Registered
You will be glad to know that we are Gas Safe registered engineers! This simply means that we are fully trained and qualified to carry out a range of work involving gas appliances, including gas boilers. When you decide to get a new boiler installed, make sure you hire a Gas Safe registered engineer to carry out the installation. Gas Safe engineers ensure all installation work is completed safely and professionally, so you can have peace of mind knowing that you are in safe hands.
Baxi Approved Installers
After completing an immense amount of training with Baxi, we are fully confident that we can help with any Baxi boiler installation that you may require. Our work is regularly assessed, so you can be assured that you are receiving the best service at all times! Learn more about what it means to be a Baxi Approved Installer by visiting our page here.
Oil & LPG Installers
Yes, that is right! Not only are we fully accredited to install gas boilers, but we are also qualified to install a range of oil and LPG boilers. These types of boilers are the perfect alternative when you a living in an area that does not have access to the mains gas supply.
Our services are have been created very highly by our customers across Whitchurch and the surrounding areas, do not just take our word for it, you can head over to our reviews page and read through the reviews left by them.
If you are still unsure on why you should choose us to help you install your brand new boiler, find out more about us and how we can help with our boiler installation services by getting in touch with us today. Find out how you can contact us by viewing our contact details down below.
Ready to book a boiler installation service in Whitchurch?
Book a service with us here at United Heating by calling us on 07817 790025 and we will be happy to help. You can also drop us a quick message using our contact form or email us at info@unitedheat.co.uk and we will get back to you as soon as we can.
Our heating engineers are available throughout Whitchurch and the surrounding areas and will be happy to help with any questions you may have.
We hope you choose United Heating for any boiler installation services that you may require.