Boiler Installation in Stockwood
Our heating engineers in Stockwood and the surrounding areas are available to assist with any boiler installation services.
Our fully trained and qualified heating engineers are on hand to assist you with anything from boiler selection to installation. We are here to guide you through the entire process from start to finish, simply call our expert gas engineers on 07817 790025 and get a free quote on a new boiler today!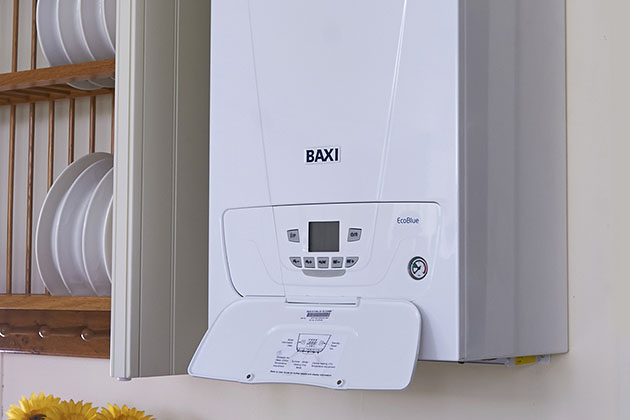 Our Boiler Installation Services
We install high-quality boilers from reputable brands, so you can get the most out of your boiler. The following are some of the most well-known boiler manufacturers that we work with:
You'll be pleased to know that we are Baxi Approved Installers. This means we've gone through extensive Baxi training to ensure we're fully competent at installing all types of Baxi boilers to the highest of standards.
Benefits of Hiring a Baxi Approved Installer
There are many advantages that come along with hiring a Baxi Approved Installer, this includes:
- They are able to offer extended warranties on new boilers
- They have undergone immense training to specialise in working with Baxi boilers
- All work is completed to the highest standards and meets your requirements
Here at United Heating, our heating engineers have installed a lot of boilers, not just Baxi boilers, in Stockwood and the surrounding areas. You can look through our gallery page to see some of our latest boiler installation projects.
(More: What type of boiler do I need)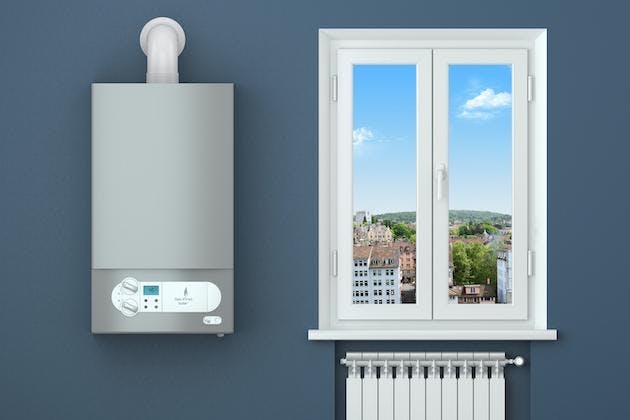 Why should you go with United Heating?
We are not only completely qualified but also Gas Safe registered engineers. Our work is evaluated on a regular basis, so you can be assured that you are in safe hands with us. Hiring a Gas Safe registered engineer comes along with a lot of advantages, these include:
- Work is regularly assessed to ensure you are getting an excellent service that is completed to the highest standards
- Regular training is provided throughout to keep on top of the regulations
- Ensures safety because they are fully trained and qualified to carry out work involving gas
- It is easier for you to log a complaint if the work has not been completed properly
When you hire for a boiler installation service in Stockwood, simply ask our engineers to show you their Gas Safe ID and they'll be happy to show you.

We offer free quotes
Purchasing a new boiler can be a big expenditure, before you purchase one, we highly recommend getting a few quotes from various heating companies so you can get the best price. Here at United Heating, we offer free boiler quotes to all of our customers throughout Stockwood and the surrounding areas. We offer the best quote after considering your heating and hot water needs. From looking into how many bathrooms you have to radiators, you can count on us to offer you the best boiler for your home.
We ensure that all jobs are done on time and to your specifications. Our boiler installation services are highly valued by our customers in Stockwood; you can read their feedback on our reviews page, or contact us for more information using the details provided below.

Get in touch for boiler installations in Stockwood
If you live in Stockwood or the nearby regions and would like to get a new boiler installed, give us a call at 07817790025 to speak with one of our qualified and highly knowledgeable heating engineers. Alternatively, you can send us an email at info@unitedheat.co.uk or use our contact form, and we will respond as soon as possible.
We hope you choose United Heating for any boiler installation services that you may require.